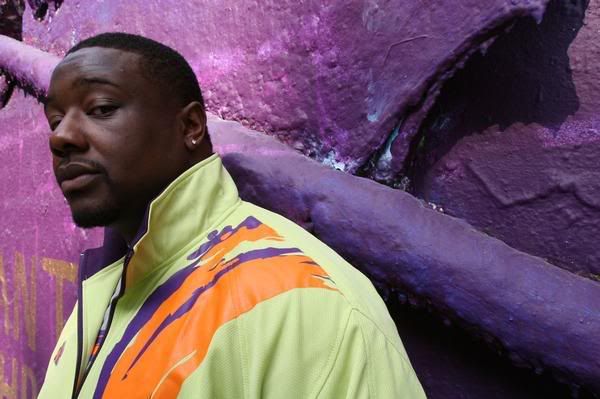 Phonte and Carlitta Durand "Halfway"
This song was one of the best surprises I've ever gotten. After having the opportunity to remix "Don't Leave Me Alone" for Windimoto, I got in touch with Phonte. He is one of the most talented dudes out there, a real straight forward to the point type dude. After bonding over some of the industry's
most promising offerings
, we finally go around to talking about some music. We talked about a few things like low-tech studio methods for the technologically impaired, his upcoming
80s remake project
with Zo!, and doing some music together. I sent him a few beats, hoping he could do something with them. So one Saturday morning, I get an IM from Tay telling me to check my email… Bam!
"Halfway" is one of the most sought after tracks on this [Re]Mixtape. It was icing on the cake to hear
Carlitta
on the track. Tay is one of those dudes that get it. Everything is right in the pocket to garner that mass appeal.Tap has played it in the club numerous time and every time someone asks about it. We wanted to play the whole thing, but we had to save some for when it drops…
Also, be on the look out for a Trackademicks Remix of
this right here
...