Trackademicks- "Happy Birfday To Me!!!" LIVE @ PST Capricorn B-Day Celebration 12/28/08
Okay, now I know I kicking a dead horse here... but when the horse is a stallion, you gotta say you did it right? If that doesn't make any sense don't trip- I'm extra delirious from pulling an all nighter. It would have been more eventful, but one of our Yay Area rap superstars flaked on the session, so I ended up making some menacing soundscapes instead.
However, I digress. The above clip is footage of the most epic Birfday I have had to date. And halfway through the clip it gets better... Just because you read that Hyphy was "dead" in some publication, doesn't mean the Bay forgot how to go DUMB.
Also, below are a few photos from NYE at Club 6. Thanks for everyone that came out. It was a blast.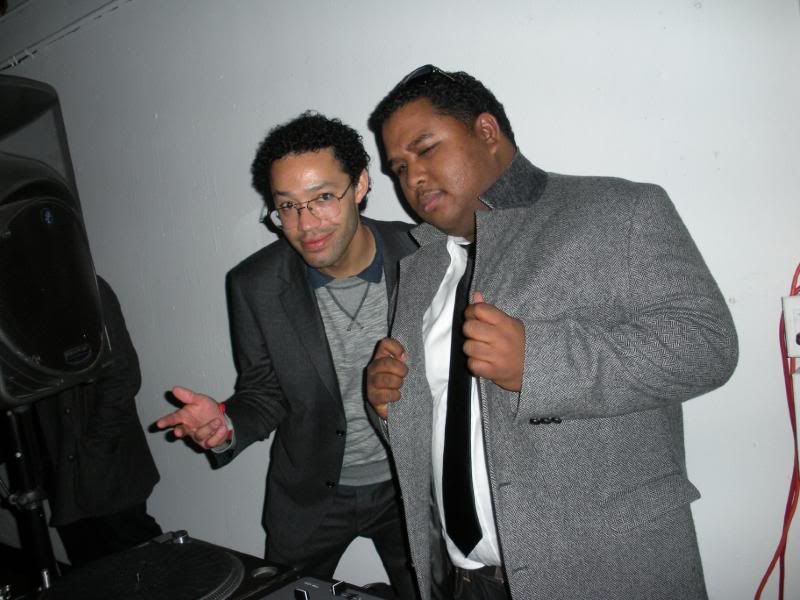 GaRushBusters
Lambo and Capski of Laundromat United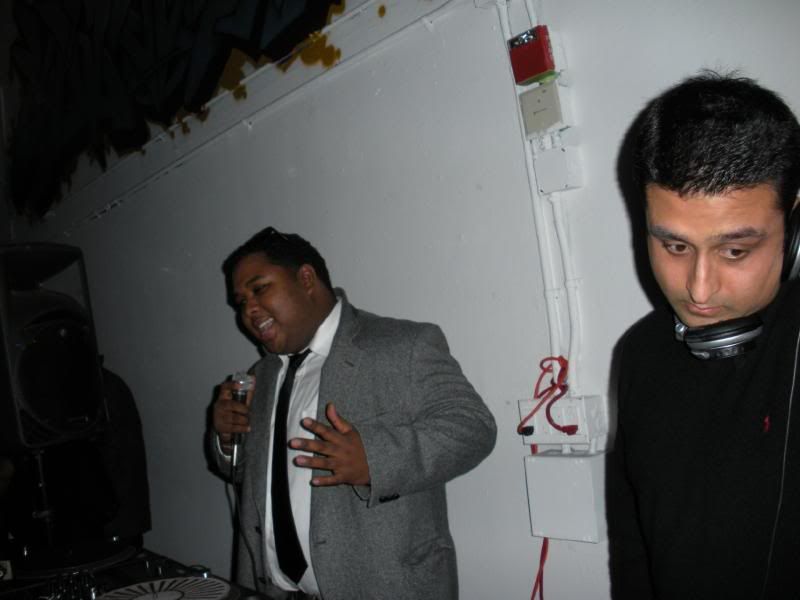 Hosting with DJ Tap.10
The New World Twitter.
2000Grind is upon us. What to Expect:
More Videos.
More Commentary.
More Antics.
More Parties.
More Shows.
More Cities.
More Shenanigans.
More Fun.
AND... Most Important of all...
MUCH, MUCH MORE MUSIC!!!
-Trackadezzy