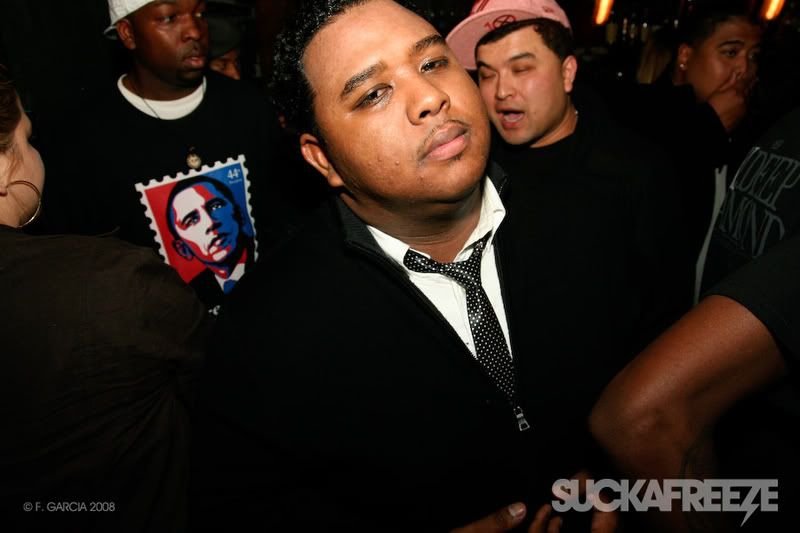 Last night I was in the studio with several members of the crew, writing a couple of demos, kickin' it and working- It's all same!  I've been at this for a few years now, and through all of it, the ride has been interesting. 
All good. 
Even the Bad is good. 
I've been consumed with jobs/tasks/work, where the bad was BAD and the good was only okay... The name of the game is risk and return.
What you put in, you get out.
And in some cases, in exponential amounts...
I say all this this to say,  I FEEL GOOD about this part of my life. Not everything is ideal right now (when is it ever...), but THIS-  This, is what I put the most into. And I see the light at the end of the tunnel. I know its gonna take me a minute to reach that light, but I know It exists. That's all you need sometimes to KEEP GOING.
I have never felt as confident as I do now about doing what I do. Regardless of what is going on in the industry, the blogsphere, the club, the streets. I've  always been best at doing me. That's exactly what I'm going to keep doing. Unapologetically. You'll like me and THIS, better for it. 
Until the Again.
*Today's bit inspired by:
 J*Davey- "Dollar Or More" ( what up yall, I NEED the full version, like yesterday, shit is AMAZING...)