Last Friday my closest friends and I went out and ran amuck for my birthday. Here are some of the [appropriate] highlights of the night... From Palomino to backstage at the Independent...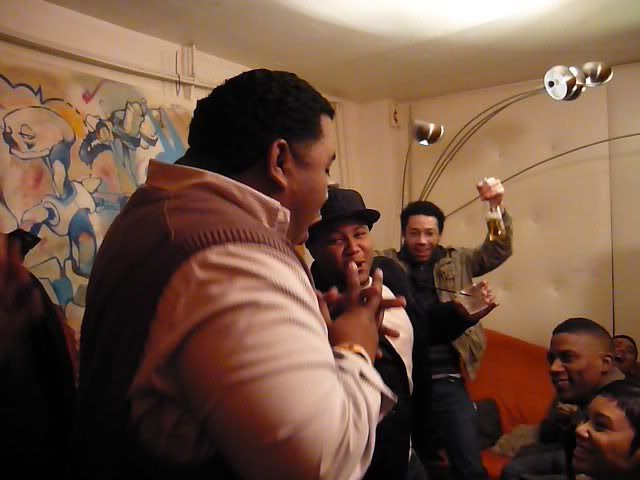 Melarchy.
Track & Lyrics Born & Pita Bread for the hummus.
1 O.A.K. and his wet dream.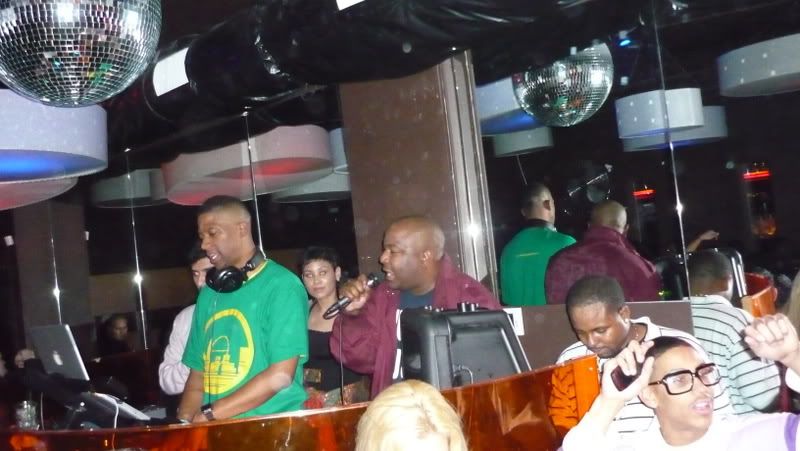 The Jacka & D-Sharp @ Icon Lounge in SF.
Bike Maker & party people.
And don't for get... TONIGHT is the night!
Join the Bay Area's most beloved party as we throw up the peace sign to 2008 and make bedroom eyes at 2009, while celebrating the birthdays of four Bay Area superstars!!!
Celebrating the birthdays of:
• TRACKADEMICKS
• LEENA RANDHAWA
• JOSE "DJ KLEAN KUT" REYES
• TAMU MOSELEY
Four GOOD arguments for Capricorn Supremacy...
Arrive early for a FREE COPY of PST 2008 CLASSICS selected by DJ Sake1 and the PST Family, highlighting our favorite songs from 2008. This is a LIMITED edition CD we are only producing 100 of them so COME EARLY! First come first served...
Rocking the party on the wheels of steel will be PST resident DJ Sake One and Honor Roll's own DJ Tap10. As usual, we will be rocking the spot with 360 degrees of soul music.