This past Friday Night, the Bike Maker and I went to the 2008 San Francisco International Auto Show at the Moscone Center...
This is what I'm talking about...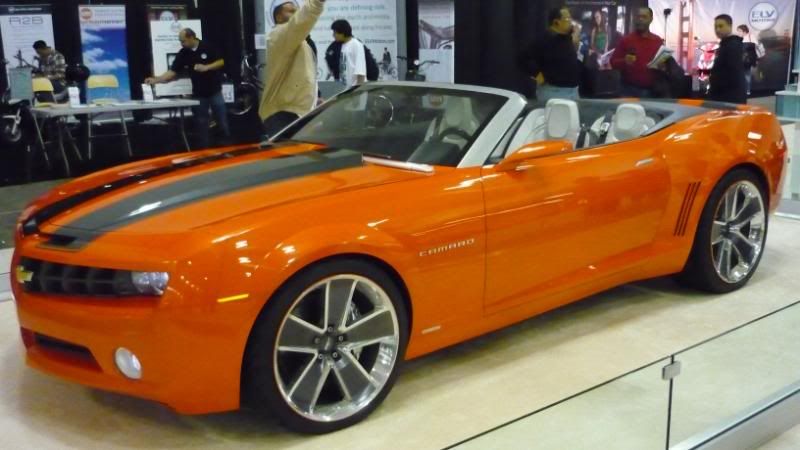 they're finally back...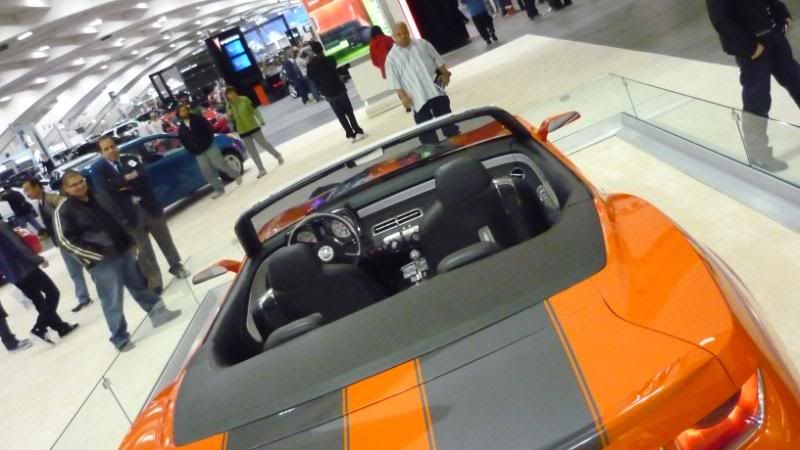 And I'm trying to fool with every generation of Camaro...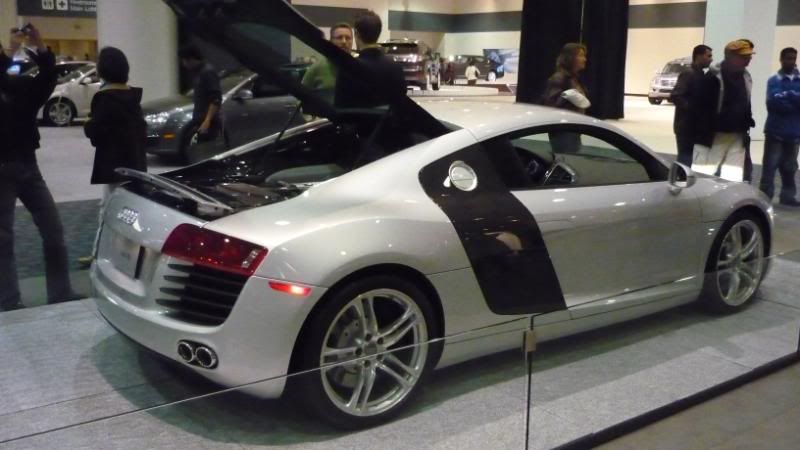 And since I can't be Iron Man...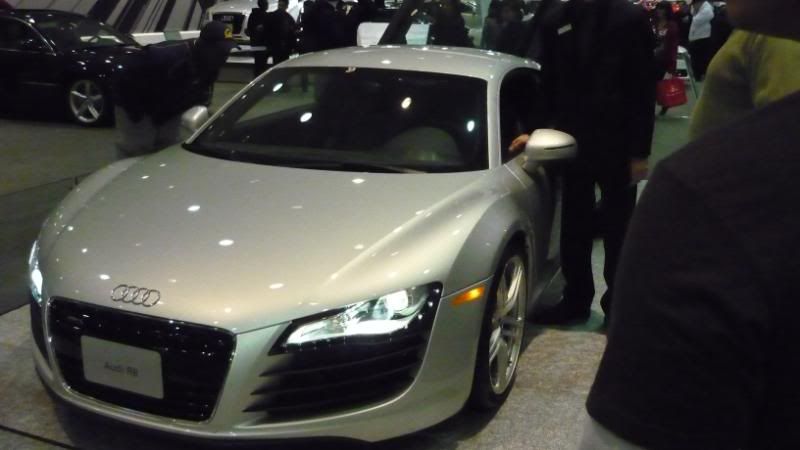 I'll take his R8...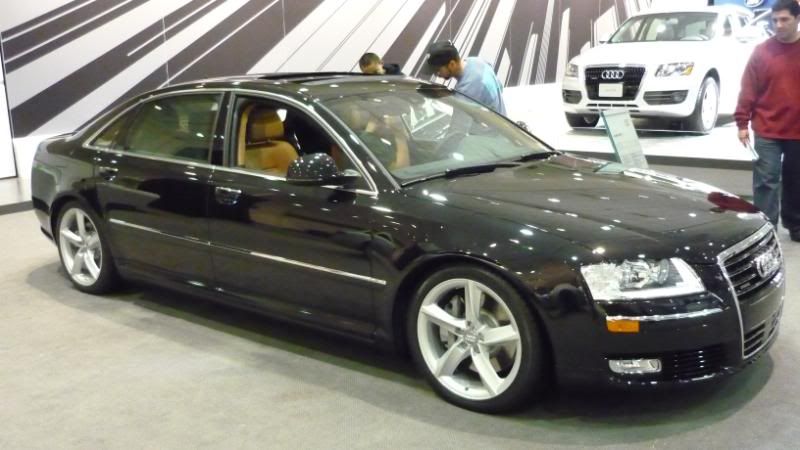 And the A8 too...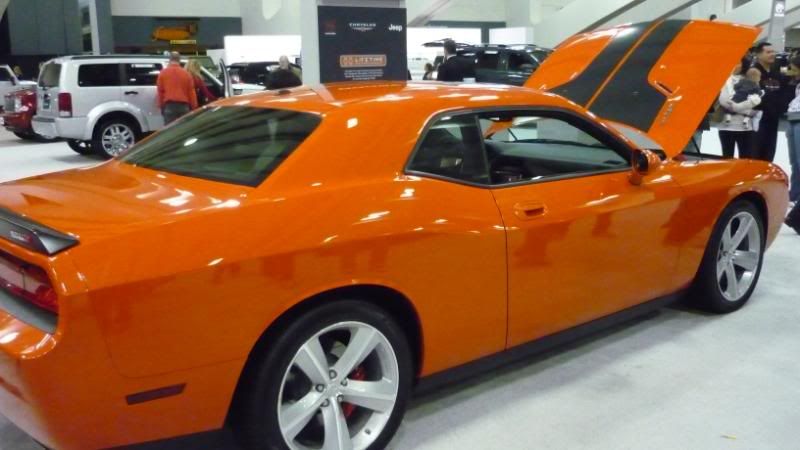 The Dodge Challenger is probably one of the dopest throwbacks...
Let's just hope they don't blanket the world like the Charger did...
And when I finally reach 007 Status...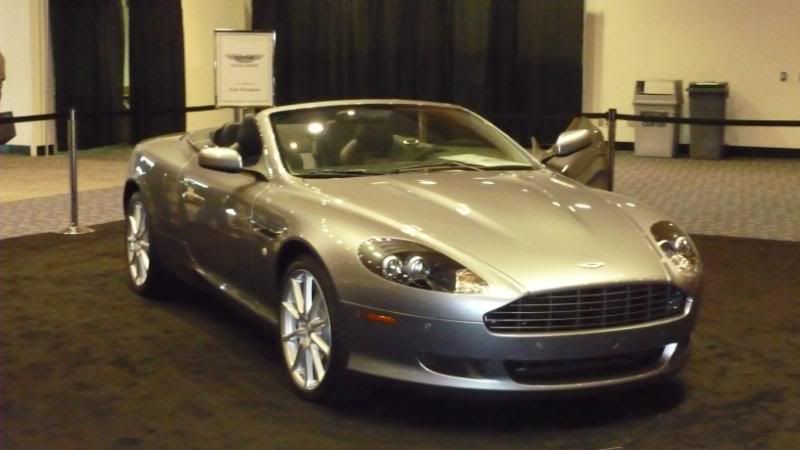 I'll take an Aston Martin along with the Tom Ford wardrobe...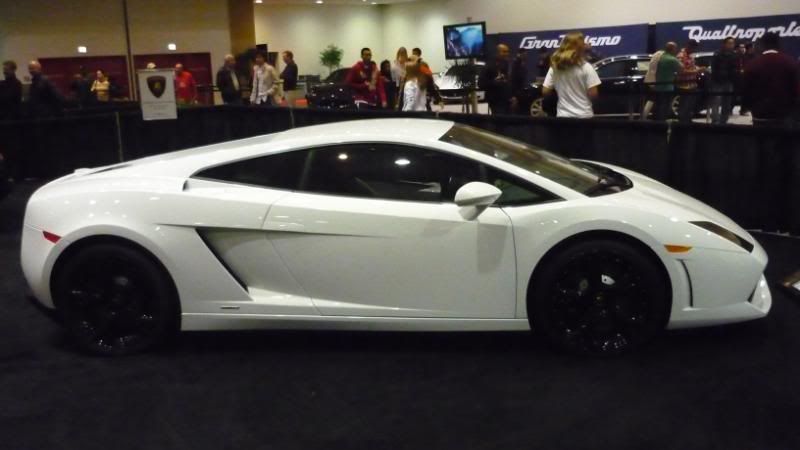 If I ever move to Miami with nouveau riche rap star dreams...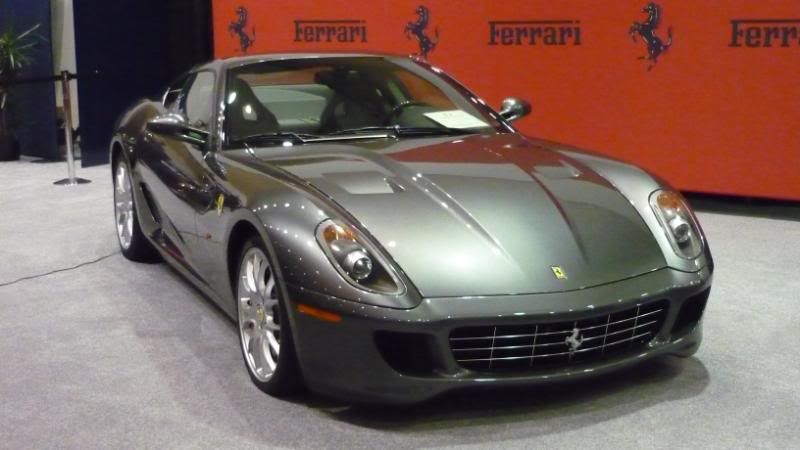 A gentleman's Ferrari...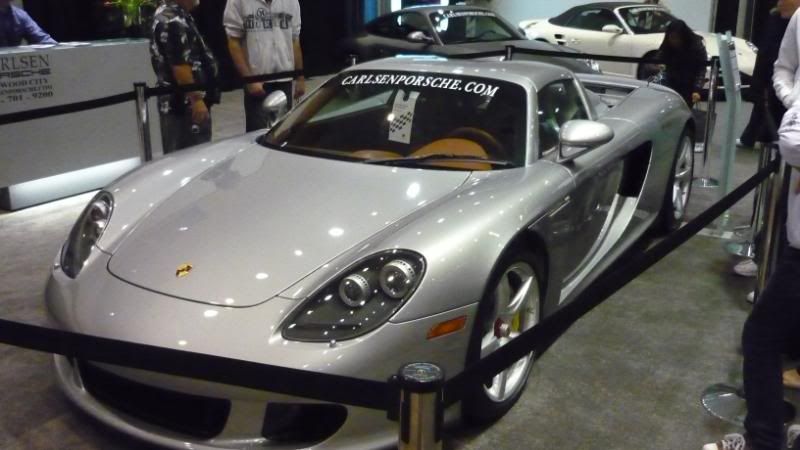 And normally I'm not a Porsche dude...
but a half a mil for some jet engines in the back seems reasonable...
And usually for me its 'Maros over 'Stangs...
But the Shelby and I are in good standing...