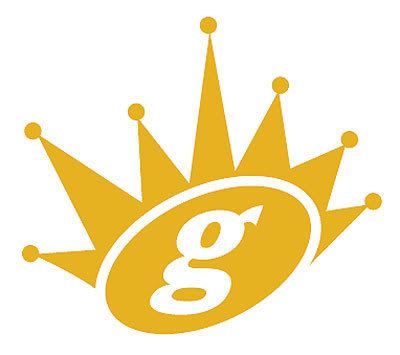 Today I will be attending the "Goldies" courtesy of the SF Bay Guardian... Should be interesting.
This being my first award and all, I'm not quite sure if I should prepare an acceptance speech, hehehe... I probably won't, seeing as no one wants to hear the vain ramblings of yours truly... trust I could speak at the podium for hours...
If you are in SF tonight, come through!
GUARDIAN PRESENTS GOLDIES 2008 PARTY
111 Minna on 2nd between Mission and Howard
9pm | 21 and over | no cover charge!
Tuesday, November 11, 2008