Peep this interview on Killer Mike...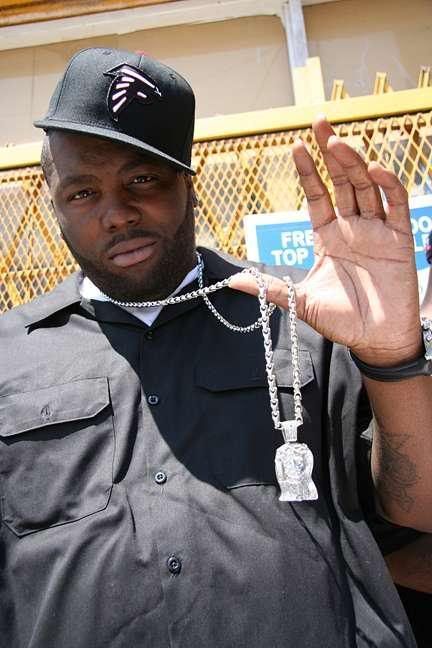 Status Ain't Hood Interviews Killer Mike
DJ Tap.10 sent this to me last week... Its a good read for anyone who's lost their mind and trying to get in this game. He's been through a lot to make it happen and spits a lot of game on how you gotta look at this thang...
Holler.