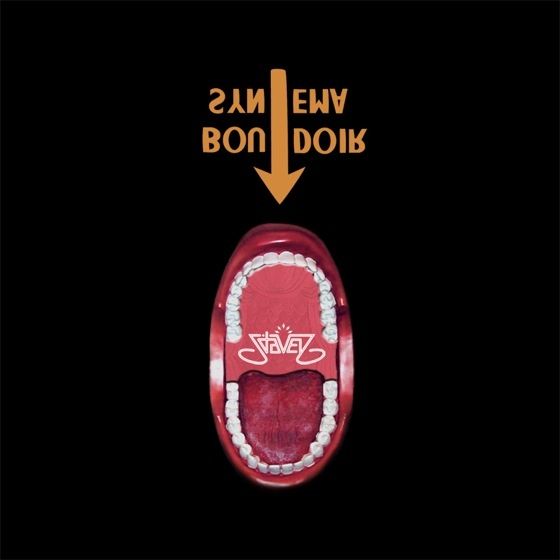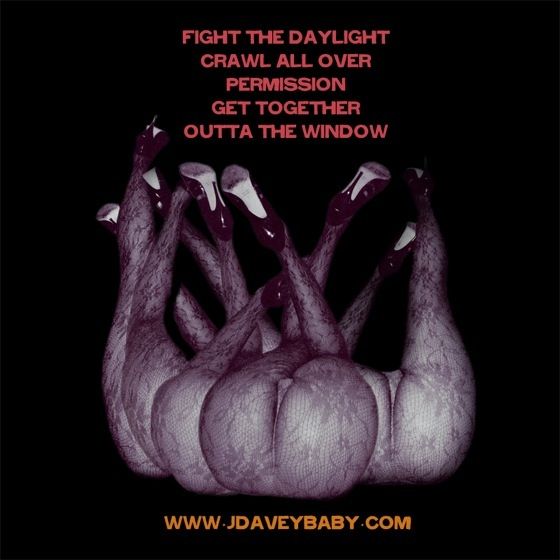 Not too much I need to say about this.
People always have opinions and comments.
When it comes to J*Davey, NONE of it matters to me.
Just the LISTENER and the MUSIC.
People tend to over analyze when they don't understand.
Keep cutting the Steak into small, digestible pieces.
Missing the point that the whole thing IS the "point".
Try It...