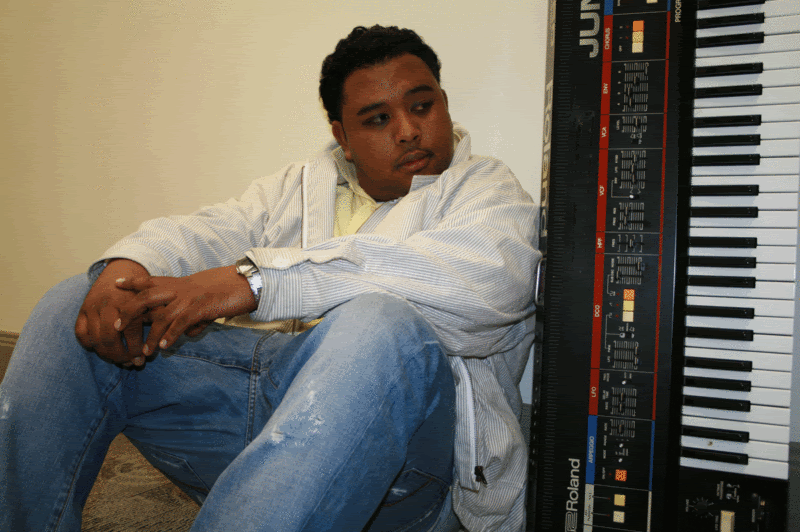 This past tuesday I did pretty comprehensive interview with Streets Is Talkin' Radio. During the lengthy spot I got a chance to address topics ranging from my influences to the Honor Roll to "hipsterdom" to work ethic. 1 O.a.K. came through during the interview as well. In the words of Mac Mall, this interview is full of "Nathan But Game".
YEEEE!!!
Download:
Streets Is Talkin' Interview with Trackademicks
P.S. I hate annoying animated gifs, BUT I couldn't help myself. Music Slaps. Can't help but nod your head. Deal with it!