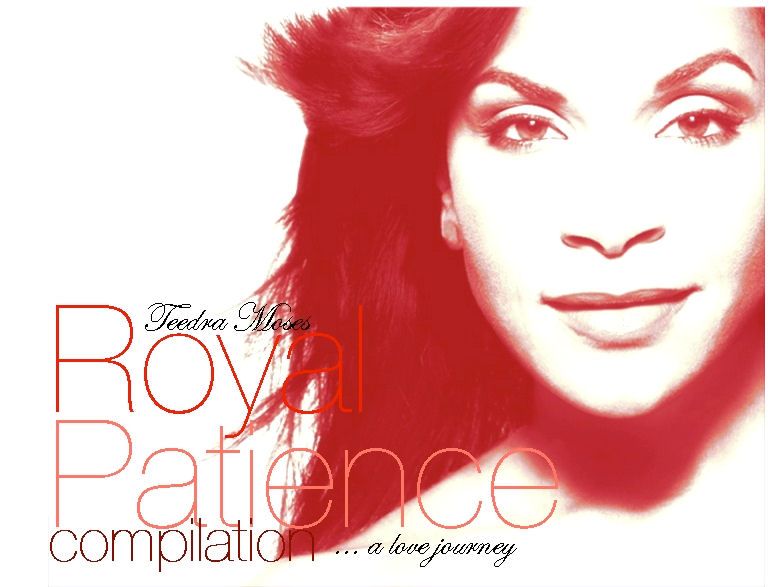 Happy Valentines Day to all the Lovers out there.
Here is well appreciated Valentines Day gift from Ms. Teedra Moses, right in time for all the lovers out there...
Teedra Moses- The

Royal Patience

Compilation
I produced "Kisses Never Tasted So Sweet", "Everybodyrock!", and "International Playboi"...
Its always a pleasure working with someone with such a great talent and strong vision.
Hope yall enjoy!
Love is not just the word of the Day; It's the Truth Everlasting.
Love is Life. Love Life. Love Love.
-Trackademicks