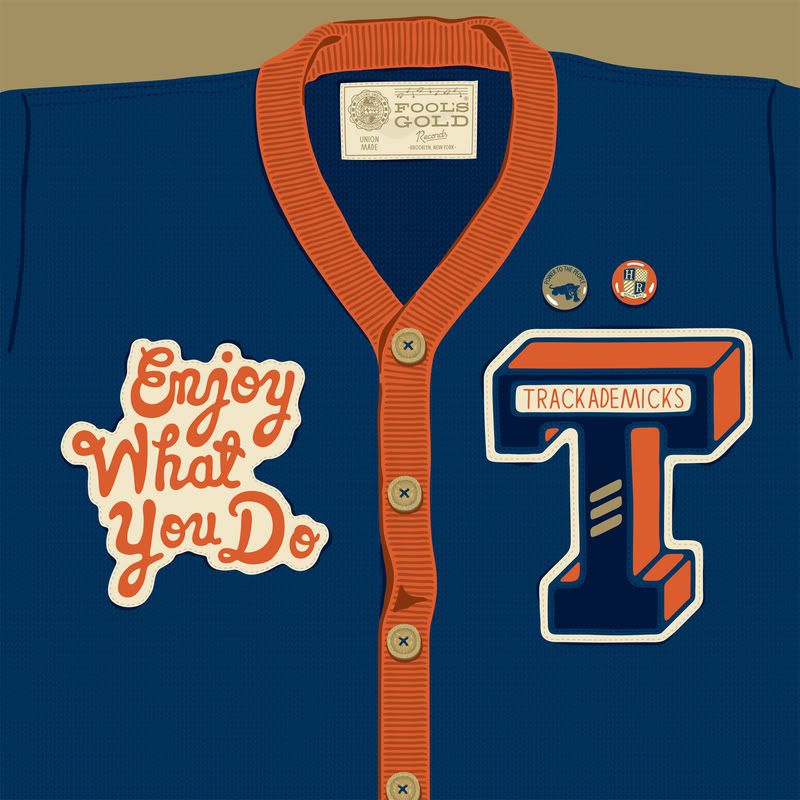 THE WAIT IS OVER!!!
It has been a long time in the making, but today, my debut single, "Enjoy What You Do"/
"Topsidin'"
, is out digitally everywhere!
In the upcoming weeks, we will be unleashing MANY TREATS surrounding this release... and yes, there WILL be a test on all this material, so make sure to do your
Homework
!!!
How to Impress Your Friends:
(Click Here)
...
AND just in case you forgot about
Tomorrow
...